"The single biggest, most disruptive, technology that could come out of crypto is a decentralized privacy focused stablecoin. That is the holy grail."
Mitchell Nicholson – Former Canadian Central Bank Economist
The Future
Check out the project roadmap, and see the current status for each ongoing item.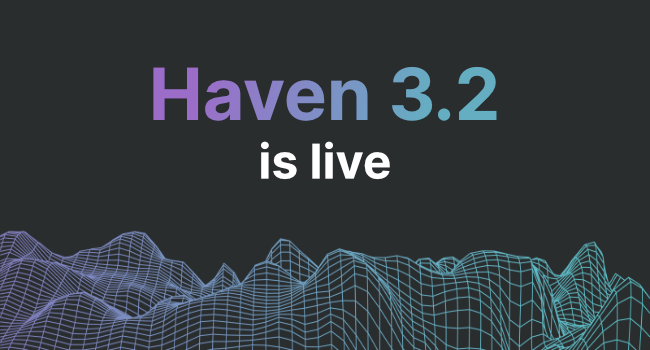 On August 29th 2023, Haven Protocol successfully completed a hard fork to v3.2.1. This fork initiated a rebase to Monero…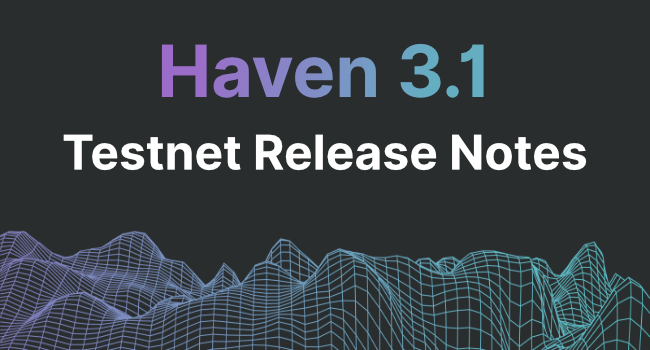 ​In January 2023, we saw the release of Haven 3.0 and introduction of VBS, a new concept in our tokenomics,…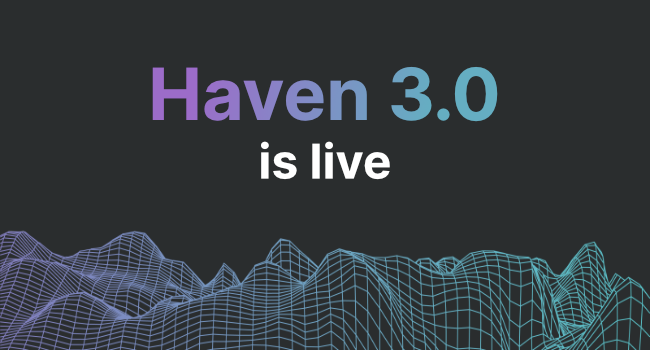 On January 9th 2023, Haven Protocol successfully completed a hard fork to v3.0.2. This fork initiated a major update to…
Frequently Asked Questions
To get you started we've put together a short guide on 3 of the most commonly asked questions when people discover Haven Protocol for the first time.
What is Haven?
Haven is an ecosystsem of digital assets that gives you the ability to store, transact and convert your money in the form you choose in complete privacy. You can choose between a range of assets including US Dollar, Chinese Yuan, British Pound, Gold and Bitcoin among others. It has an elastic supply to allow for network growth and flexibility for users.
How does it work?
Haven is an ecosystem consisting of 3 types of assets, which combine to give users genuine utility.
Haven (XHV) – Acts as the network collateral with an elastic supply. It is volatile, so the price is set according to supply and demand on exchanges. Burning XHV is the only way to create (mint) xUSD.
xUSD – is a stable coin that allows you to always convert back to 1 USD worth of XHV. It's created by burning the equivalent USD value of XHV. xUSD is the only currency that can be converted into xAssets, so it acts as a gateway between XHV and xAssets.

xAssets – These are price stable synthetic assets that can be minted (using xUSD) and stored within a Haven Vault. In the future, there is virtually no limit to the number of xAssets that could potentially be available. Currently, users can convert and transfer xAU (Gold), xAG (Silver), xBTC (Bitcoin) and a range of major fiat currencies such as CNY, GBP, Euro and others.
What makes Haven unique?
Haven is a grassroots and community owned project that aims to provide anyone, anywhere access to true digital cash in the form they choose. Access to money is essential for everyone to be able to go about their everyday lives without undue coercion or interference and the financial privacy that Haven offers is a crucial piece of the jigsaw that allows it.