About THORChain
What is THORChain?
In its simplest terms, THORChain is a decentralized way for any crypto user to swap between different coins without having to use the traditional exchanges that are normally associated with trading.
THORChain also gives holders the ability to earn an income from just holding and providing liquidity to the swaps.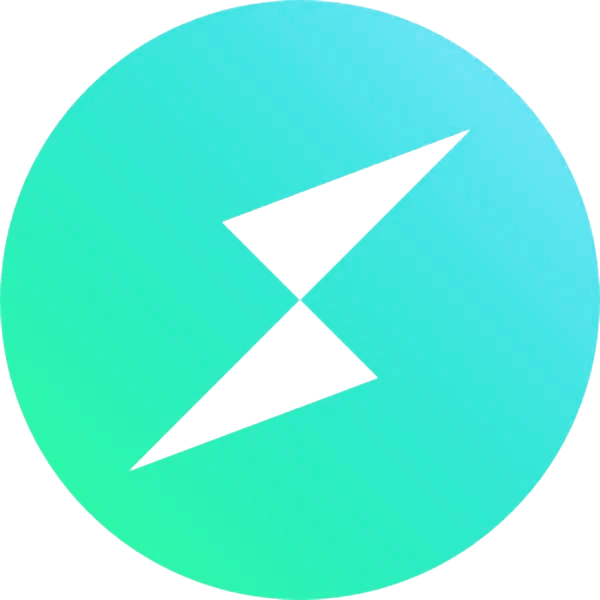 Why Haven and THORChain Will be Two of the Most Powerful Projects in Crypto
Haven Protocol brings arguably the most important piece of the crypto jigsaw to the masses… PRIVACY. With xUSD, the world's only private USD stablecoin, anyone can have privacy and stability without hopping from coin to coin
One problem with centralized exchanges is they force users to give custodial possession of assets, data, and privacy. Decentralized exchanges are often presented as the answer, but are mostly restricted to Ethereum tokens. THORChain is the world's first DEX that works across chains
The Killer Combo
Combining Haven Protocol and THORChain brings together the ultimate in crypto utility. For the first time ever, users can swap between any supported coin, and a private stable coin or asset, without KYC. This gives freedom to choose between stable and volatile assets without the usual restrictions associated with centralized exchanges and collateralized stablecoins.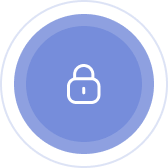 Privacy
With Monero grade privacy built-in from the ground up, xUSD and Haven's entire network of xAssets gives you access to stability and autonomy. With accounts only, you can access, transactions only you control and balances only you can view, you're now the bank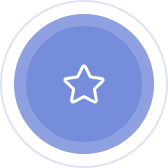 Stability
Through THORChain it gives all crypto users the ability to escape the storm and maintain their value with a choice of asset classes in the Haven Vault. Through xUSD you can also choose to store your wealth in precious metals, major fiat currency stablecoins, or a private bitcoin tracker (xBTC). All from your own mobile phone or computer
Liquidity
Seamless swaps in and out of many major cryptocurrencies and a highly liquid network gives xUSD the necessary integration with the wider crypto market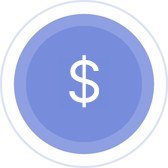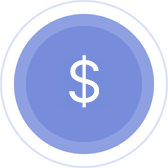 Yield
Earn a passive income just from holding xUSD or any other supported coin and provide the liquidity for the swappers
To find out more, take a deep dive in our knowledge base THORChain Hub here
Why is THIS Important?
Benefits to Haven Protocol:
Provides a further incentive for holding xUSD/xAssets
Provides instant access to xUSD/xAssets – for the first time
Allows xUSD to fulfill its potential as a private and stable asset convertible with any other supported coin
Provides highly liquid on and off-ramps for the Haven Protocol ecosystem
Benefits to THORChain:
Stablecoins have seen multi-billion dollar growth during this cycle. xUSD helps THORChain meet this huge demand, by giving users stability with the added benefit of privacy.
The exchange is decentralized, non-custodial, and has no-KYC, making it particularly attractive to privacy advocates.
xUSD gives THORChain the ability to offer something that is both totally unique and that meets an essential need.
Note: THORChain isn't private by itself. But users have the option to preserve their anonymity if required by entering and exiting the ecosystem using Haven Vaults. You can read more details on this in our THORChain hub.