Articles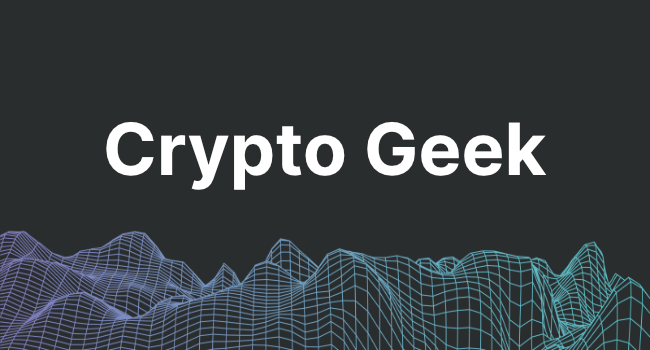 The inside track on the Haven exploit of 2021 from Crypto Geek.
Medium article taking a look at Haven by Messari researcher Tim Cole.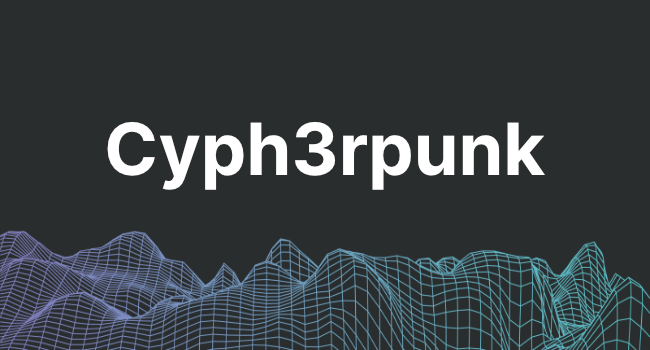 Deep dive into the upcoming Haven and THORChain integration.
Economic modelling based on xUSD adoption by CryptoOli.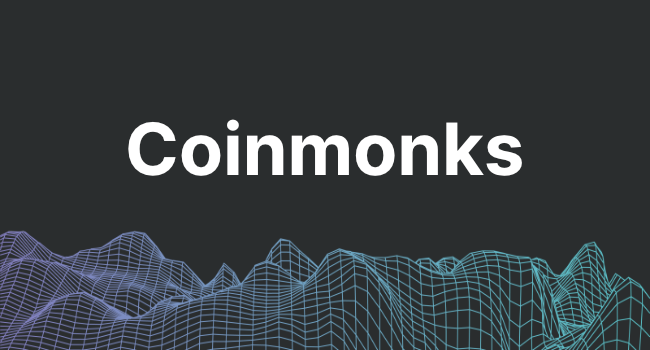 Technical deep dive into Monero privacy and how it relates to Haven.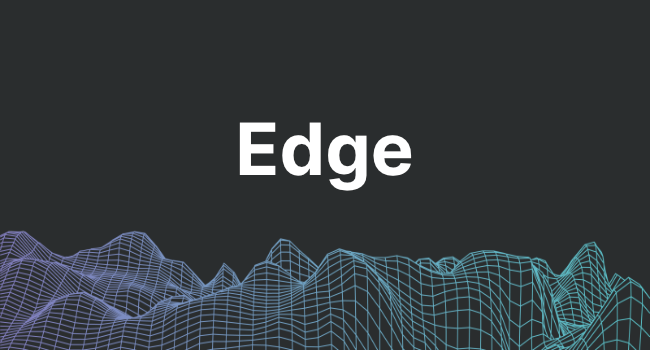 The partnership between Haven and Edge for website redesign/ hosting.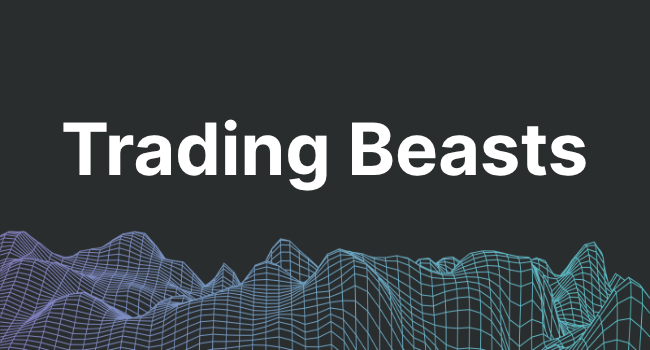 A look at the lack of privacy in crypto and why investors should care about it.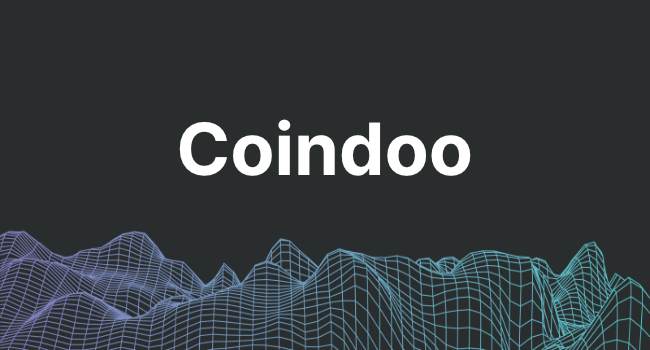 The growth of PriFi in crypto and why it matters for the future of money.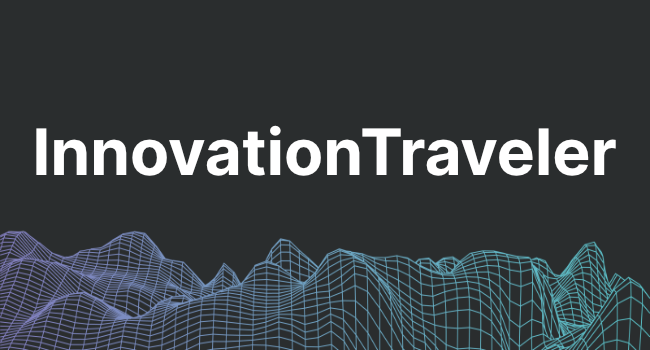 The Digital Means of Production; taking a look at Haven's tokenomics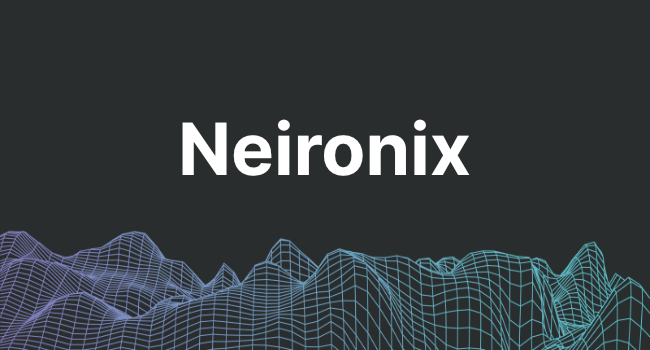 Article exploring the importance of having the ability to transact.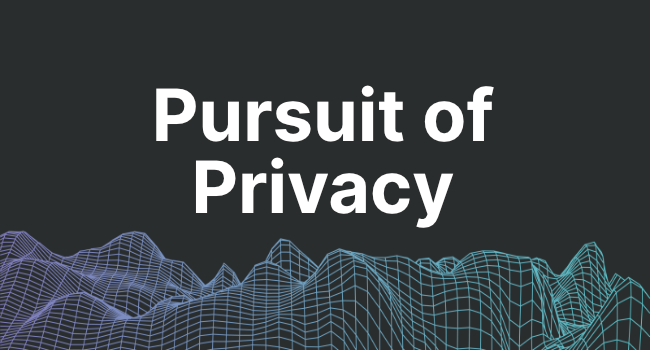 An in-depth AMA with the guys at Pursuit of Privacy covering the Haven project.