Private Money
Haven is an ecosystem of digital assets that enables users to convert between volatile assets and stable currencies directly within their vault, in complete privacy.
Accounts only you can access, balances only you can view and transactions only you control.
Private
Haven is based on Monero giving every asset within the ecosystem world class privacy.
Stable
Haven provides a range of synthetic fiat currencies and digital assets, enabling commerce and portfolio diversification.
Money
Haven enables you to store, convert and transact in the form of money you prefer with trackers for xUSD, xCNY, xAU (Gold), xBTC (Bitcoin) and more.
Algorithmic
There's no governing entity, users or group defining exchange rates.
Decentralized
An open-source, community-led project that hasn't received any initial funding.
Unlimited Liquidity
No limits for converting between all supported xAssets within the vault.
Low Fees
Transfers cost fractions of a cent, making it one of the cheapest protocols on the market.
No Middleman
All conversions and transfers are done on-chain, with no counterparties or middlemen.
Financial Privacy
Gives users control over how they manage and use their money.
Simple & Intuitive
Products
You don't need to be a computer scientist to use Haven. We provide a range of different products handcrafted and tailored to any type of user.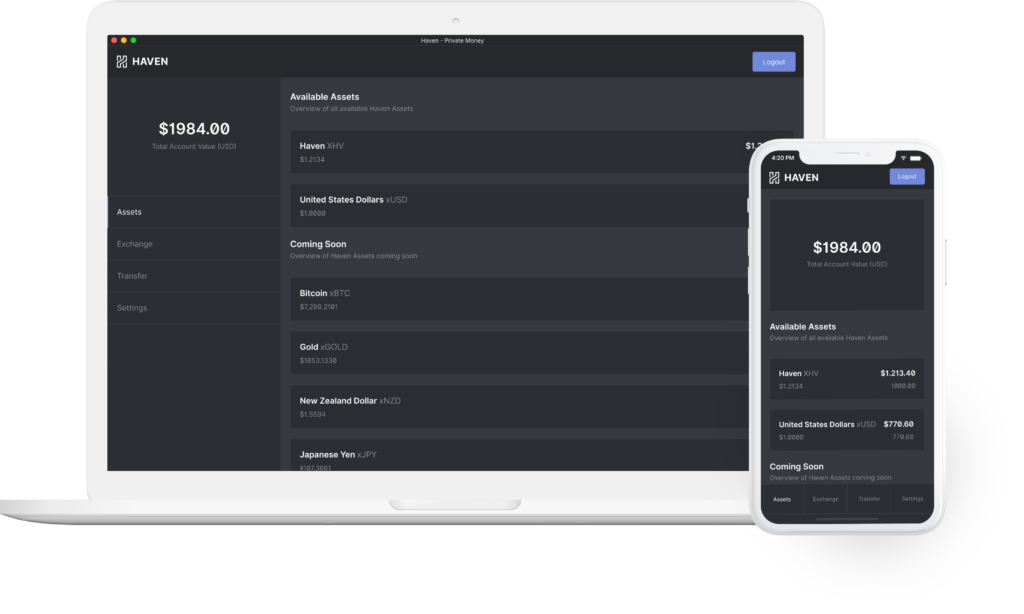 Grassroots &
Community Led
Haven is an open source, self-sustainable technology, that is funded by a 5% block reward and offshore exchange fees.
No Premine
Haven has not premined any asset and doesn't have any premine reserve or treasury.
No Venture Capital
Haven has not raised any venture capital and does not have any intention of doing so.
No Initial Coin Offering
Haven has not and will not do an Initial Coin Offering to the public.
Ready. Set. Go.
Create a Vault
Haven Vault is where you can privately store, convert and transfer assets, or you can view all products for different operating systems.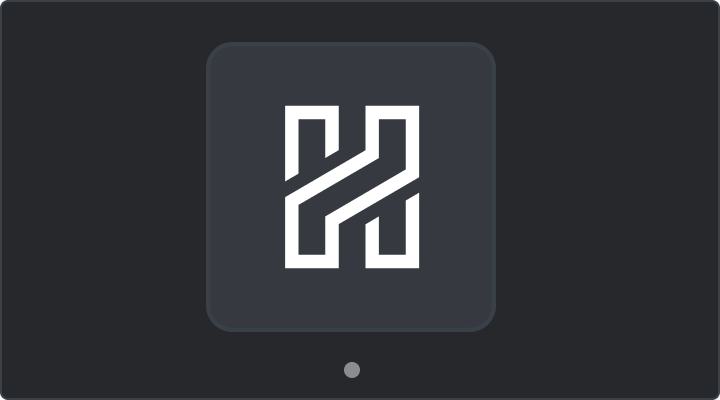 Desktop Applications
For users that want more flexibility and features than the web vault.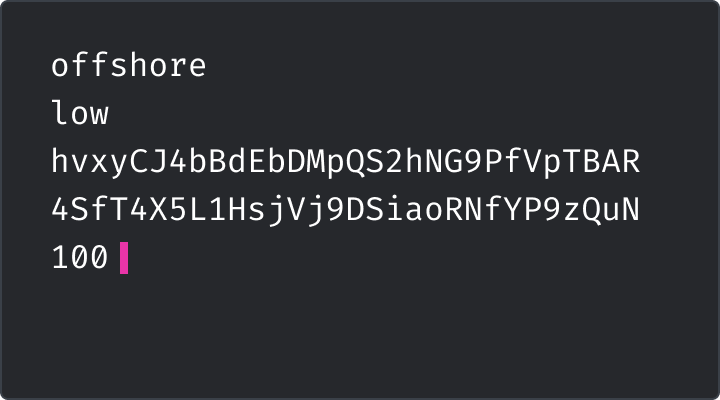 Command Line Interface
For developers and technically savvy users that know their way around a CLI.
Join the community