Haven Guides
Getting Started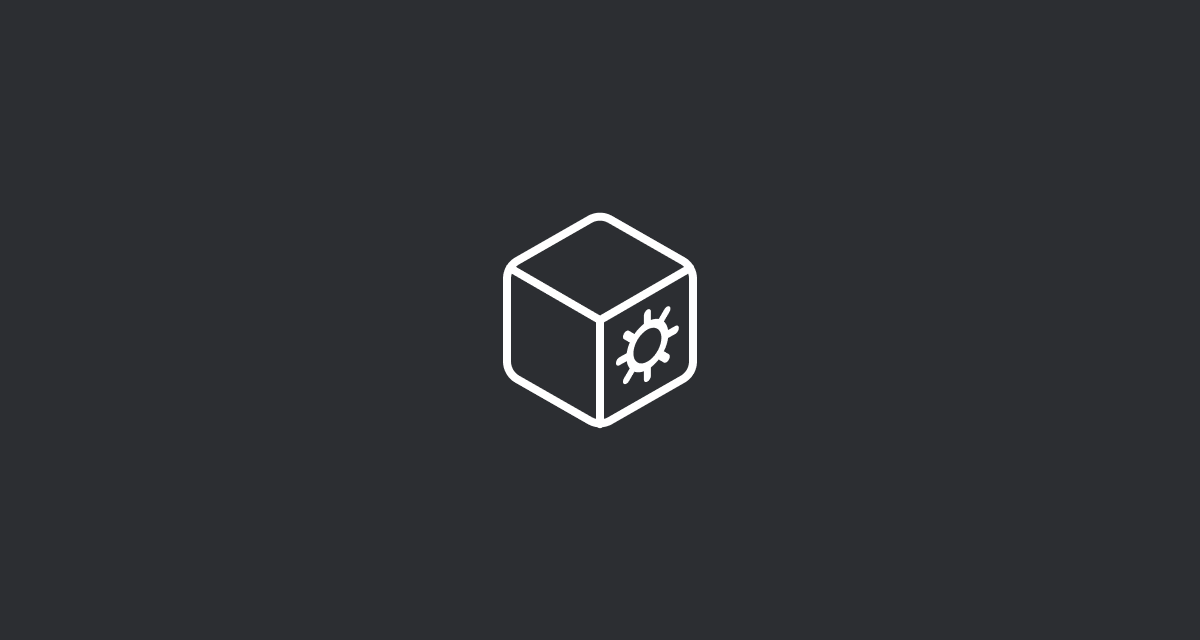 1. Create a Vault
As with any other blockchain technology, your account and assets are stored on the blockchain. Your Haven Vault is your key to access your assets. You have a number of vault choices.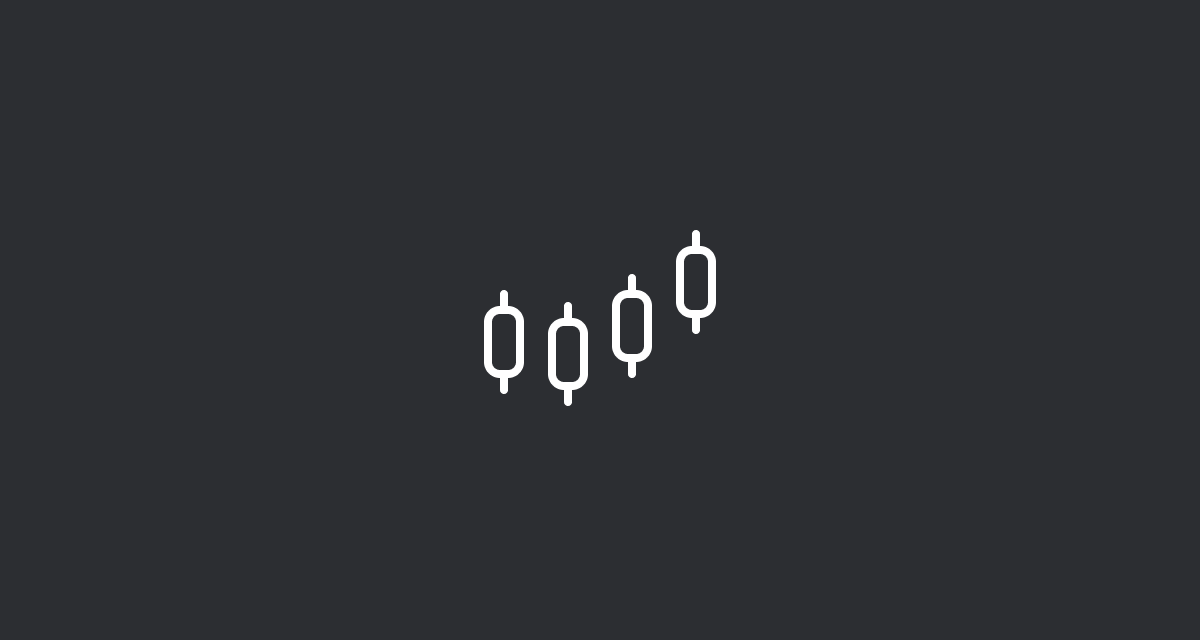 2. Buy Haven
Haven (XHV) can be purchased from various cryptocurrency exchanges. This process is simple and usually requires you to buy BTC or USDT first and exchange this for XHV. 3. Move Funds into Your Vault
Move XHV, xUSD, or xAssets into your own private and secure Haven Vault and gain full control.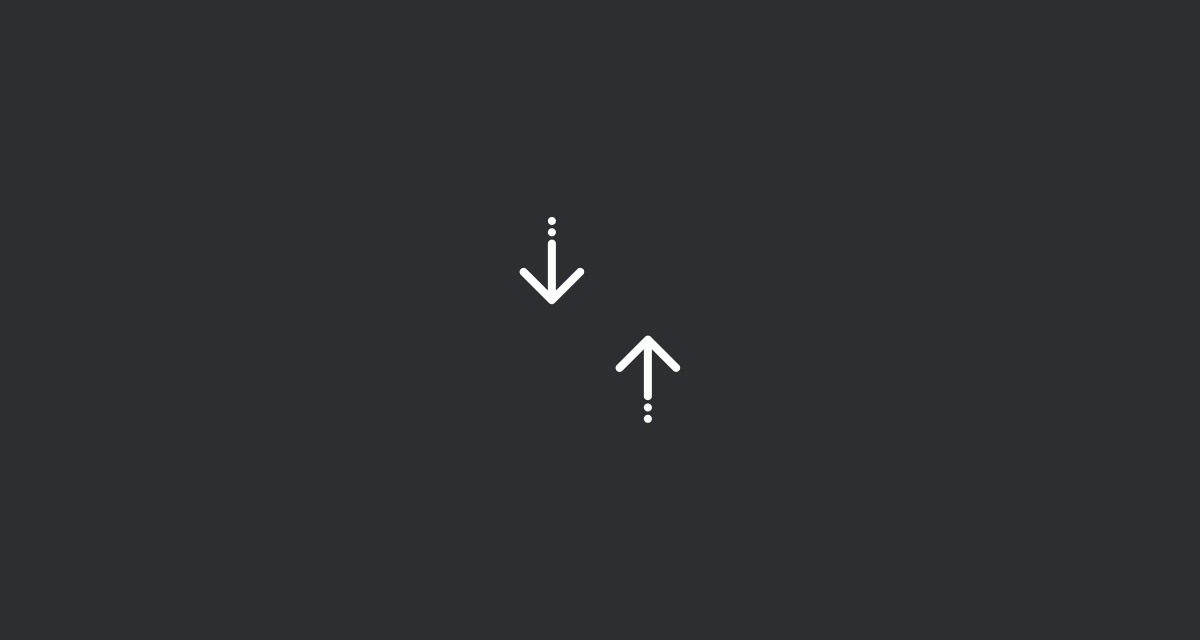 How to Convert to xAssets
Haven enables you to convert between it's assets within its ecosystem.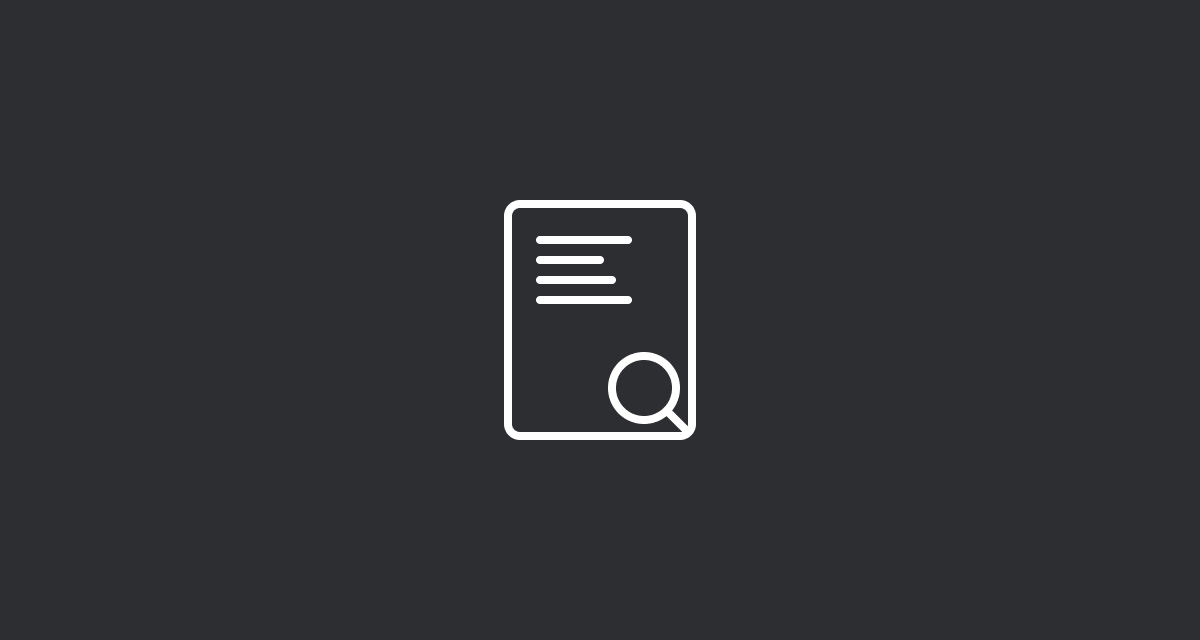 Project Overview
Haven Protocol provides holders with the opportunity to store value within the privacy of the Haven Vault.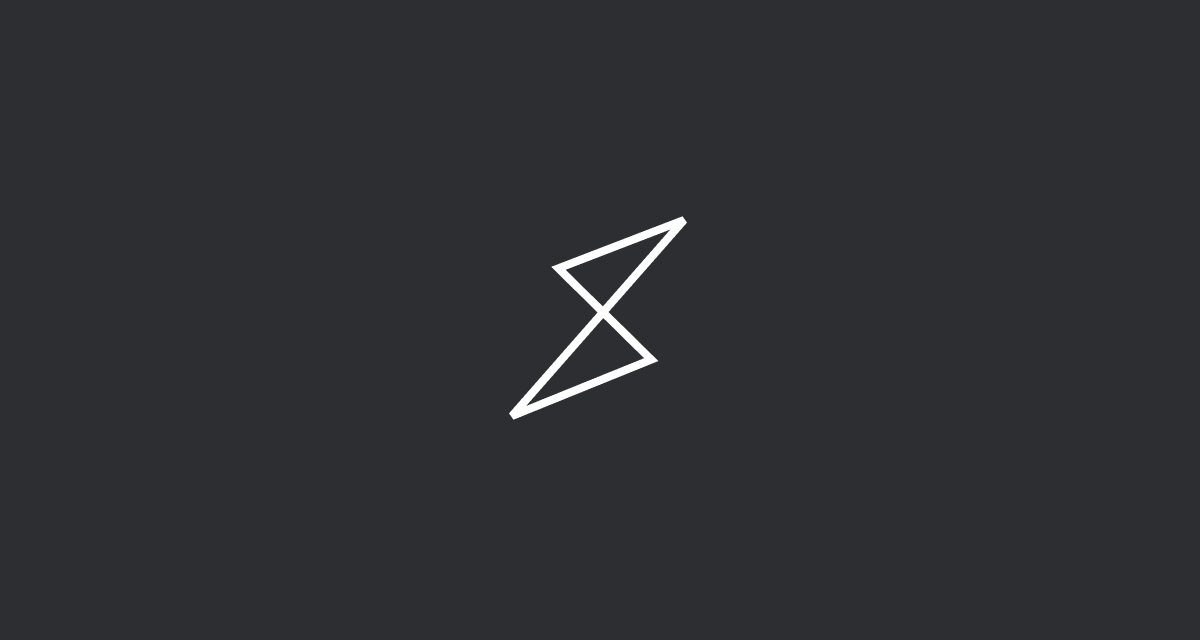 THORChain
In its simplest terms, THORChain is a decentralized way for any crypto user to swap between different coins without having to use the traditional exchanges that are normally associated with trading.
Deep Dive About xUSD
With close to 6000 cryptocurrency projects in existence it is increasingly difficult to find unique and useful products: Enter xUSD, the closest thing to a true digital cash.

Haven 2.0
Haven 2.0 is now live on mainnet following on from a codebase overhaul, security audits and conversion fee updates. Read all the details in our blog post.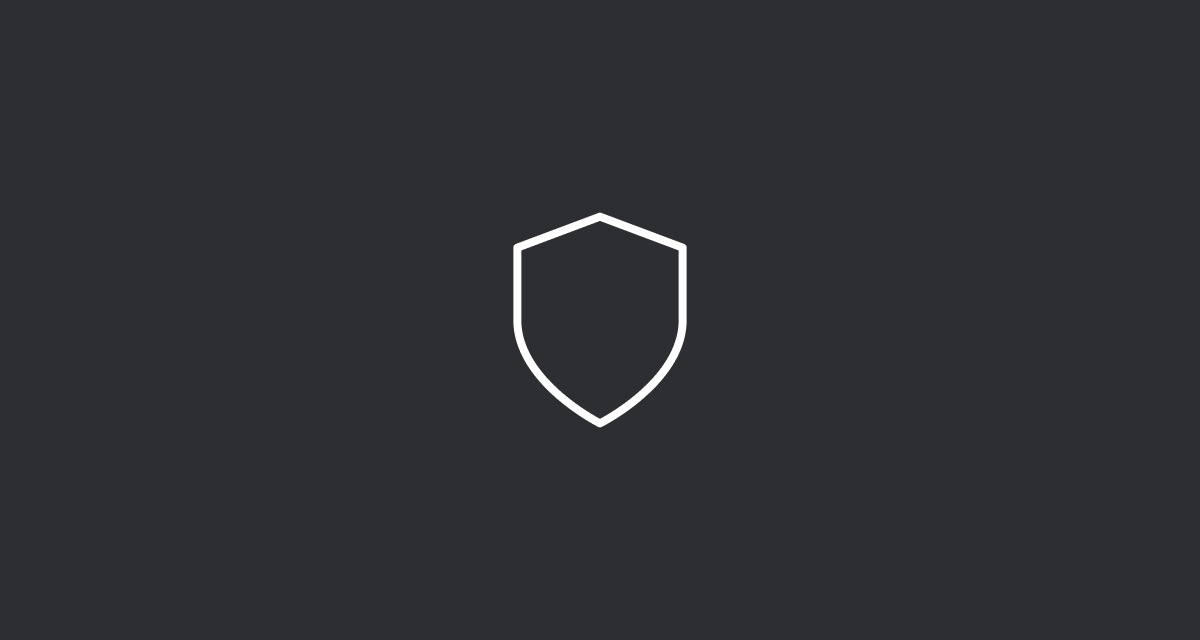 Privacy
Many of us are becoming fully digital global citizens. But there are tradeoffs: every activity and payment online is carefully logged, analyzed, and sold. Privacy has never been more essential.