Exchanges
The current list of places you can buy and sell XHV, xUSD and other xAssets. Check back regularly for updates as Haven's assets get added to more platforms.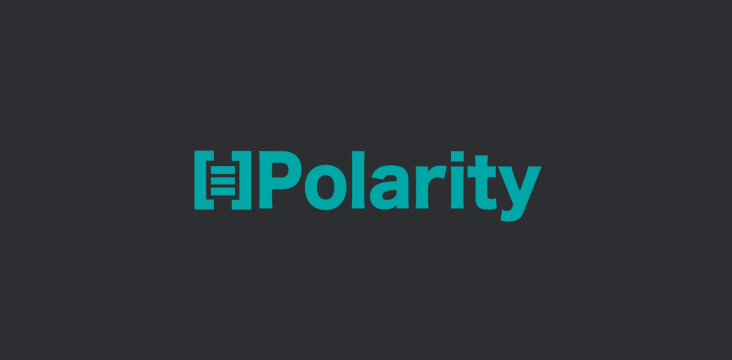 Polarity
Non-custodial and the first exchange to have a xUSD/USDT pair.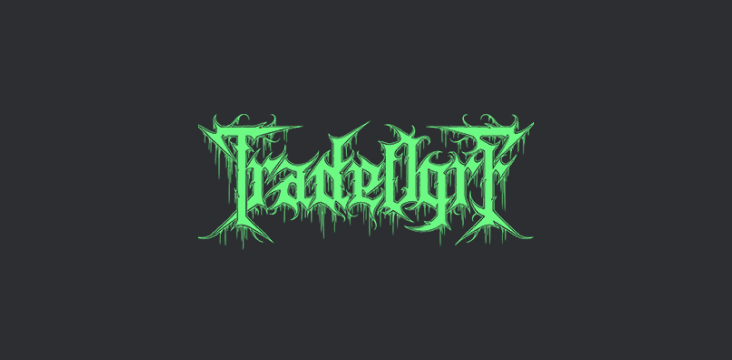 TradeOgre
Supporting Haven since 2018 and with XHV/BTC, XHV/USDT & xUSD/BTC trading pairs.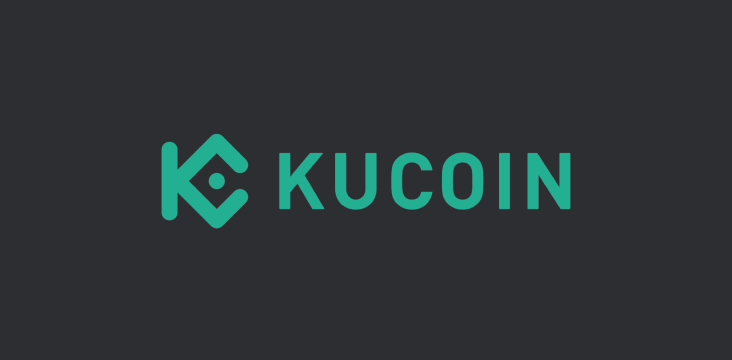 Kucoin
Chinese exchange with XHV/BTC and XHV/USDT pairs listed.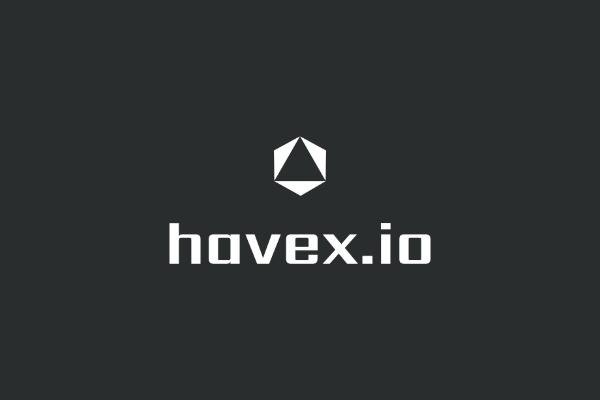 Havex
The first exchange and LP platform built around the Haven network.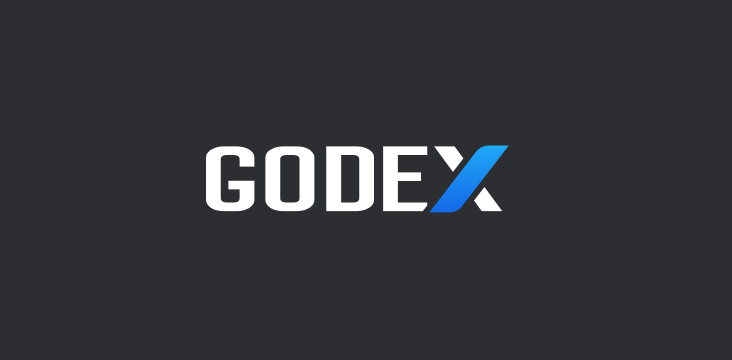 Godex
Crypto swapping service with over 300 coins to choose from, including XHV.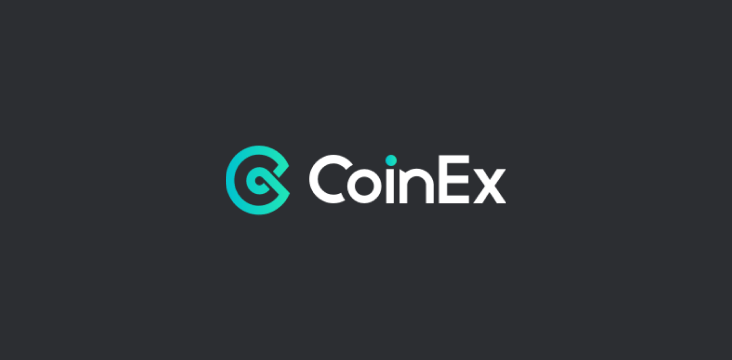 CoinEx
UK-based exchange with XHV/BTC and XHV/USDT pairs.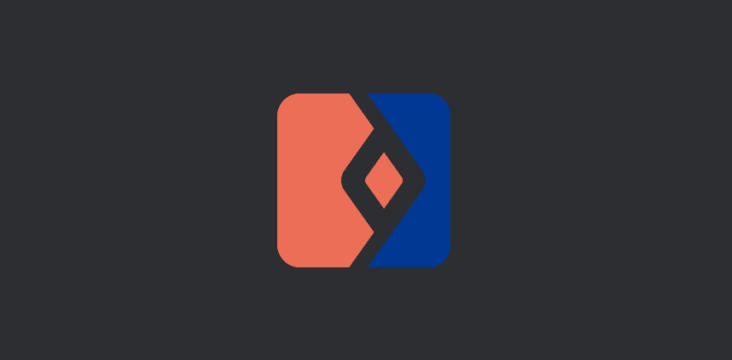 Bkex
Focused on the Chinese market they have an XHV/USDT pair.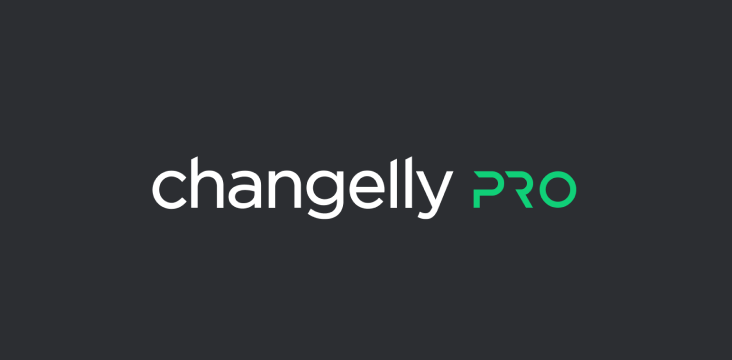 Changelly PRO
The full featured version of Changelly with an XHV/BTC pair.