Haven Vaults
Haven has a range of different vaults suitable for all users. The Web Vault gives you most flexibility and can be used on all mobile and tablet devices. The desktop gives you more control and the ability to run your own node if you choose and the CLI is for more tech savvy users. No matter your level, we've got you covered.
Desktop
Can be used on any desktop with Windows, MacOS or Linux and gives you the flexibility to run your own node to support the network or choose a remote node for simplicity.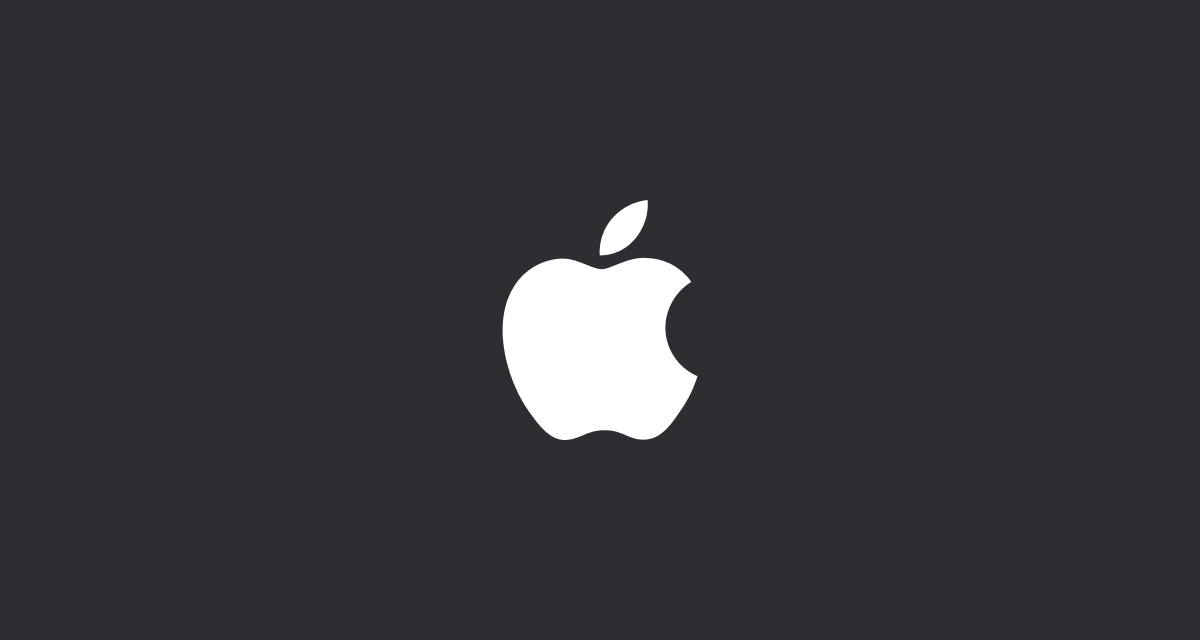 Mac Desktop v2.2.3
507c39391c0934901f1c917af68fb56bd5a1c4e7cc7a0da9e49445f4d5eb96bf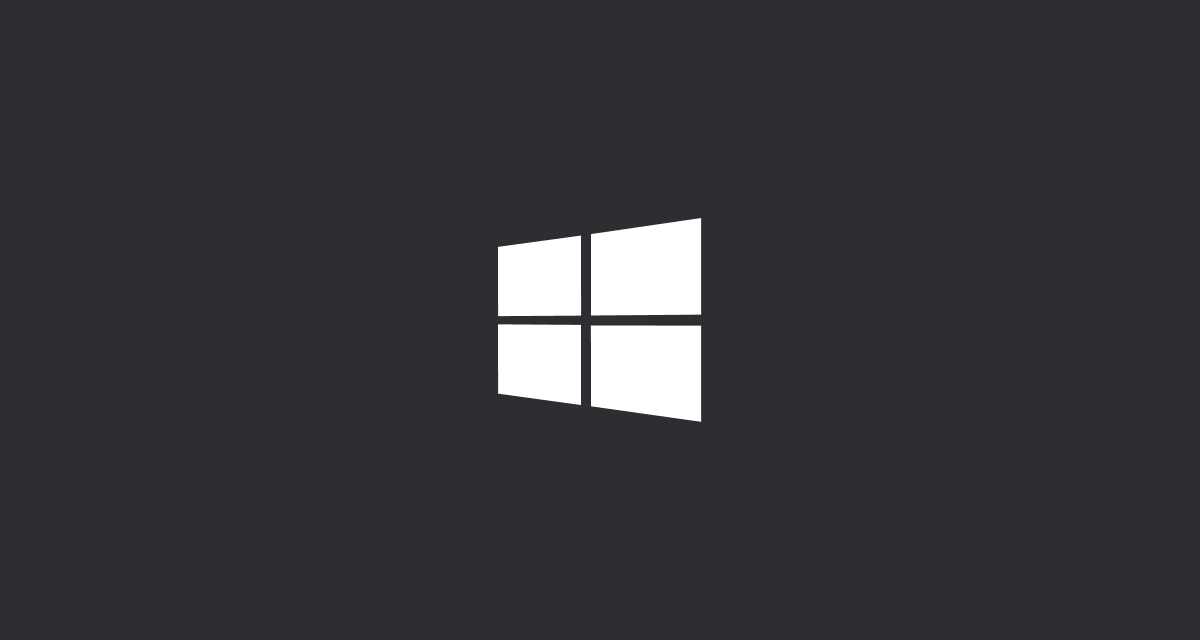 Windows Desktop v2.2.3
c951f55d029f8a2bdf07746d8bf282c2ce192d899bbb1031793bc9918c94b643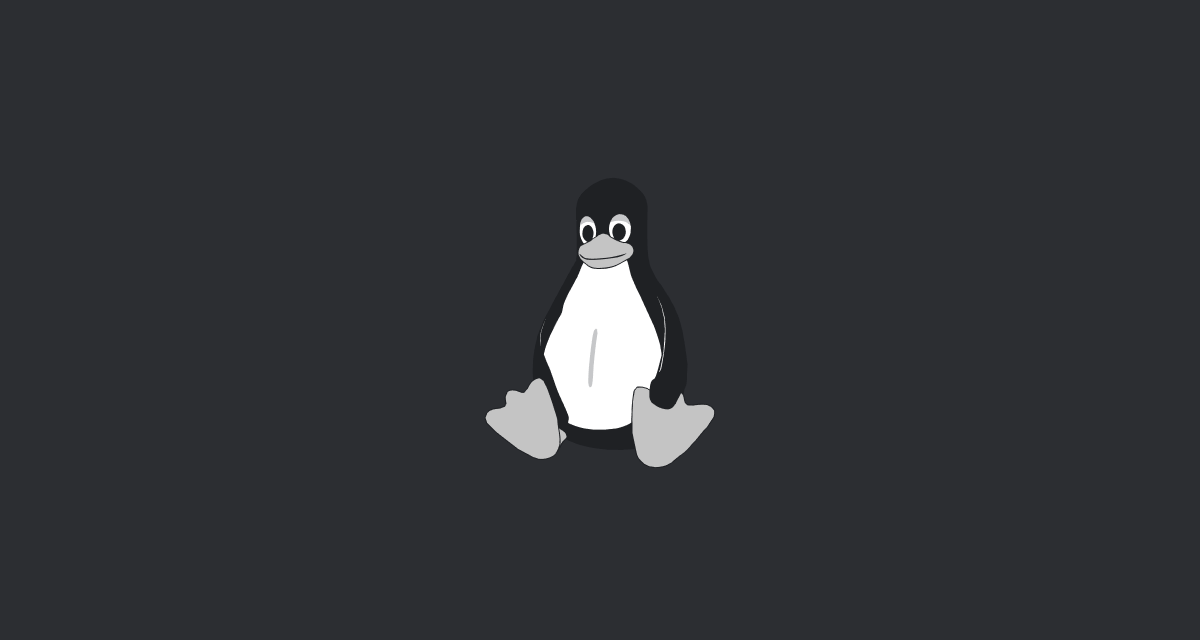 Linux Desktop v2.2.3
885c64e8b4298fd3aaf585fd393e45ba7eef50a449e9387c4c79cbea924a6545
Command Line Interface
For the more tech savvy, giving users a greater level of control in a simple interface.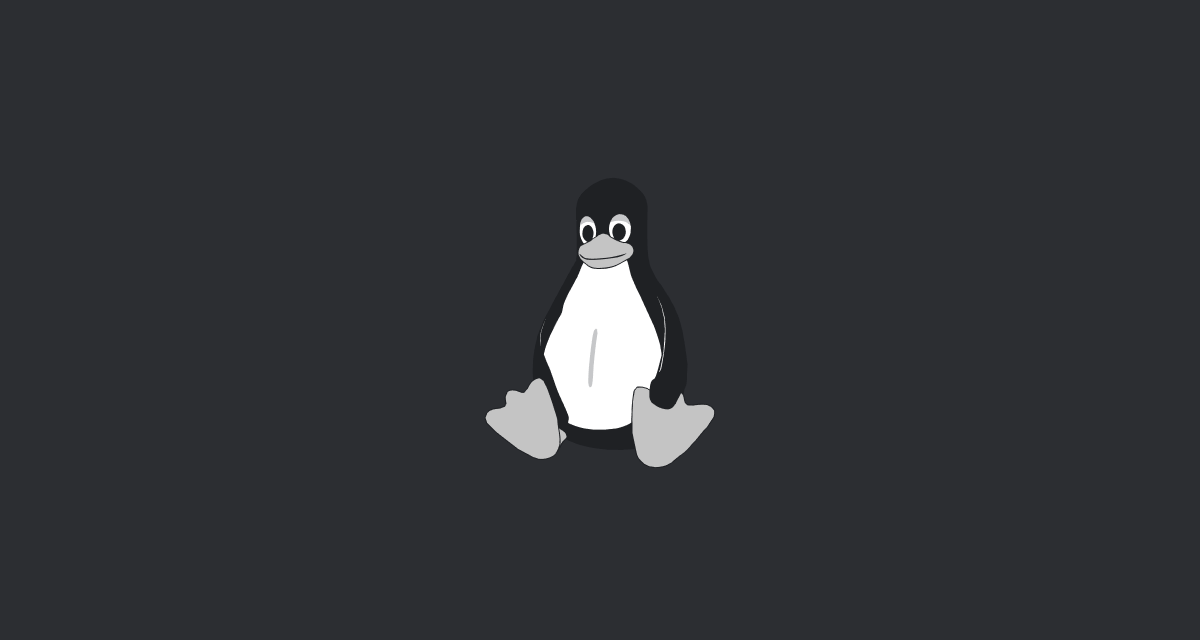 Linux CLI v2.2.2
e7b6962f633be8458217f9e6196cc42367c6fff3d257249a64b4e5f2854b2fa9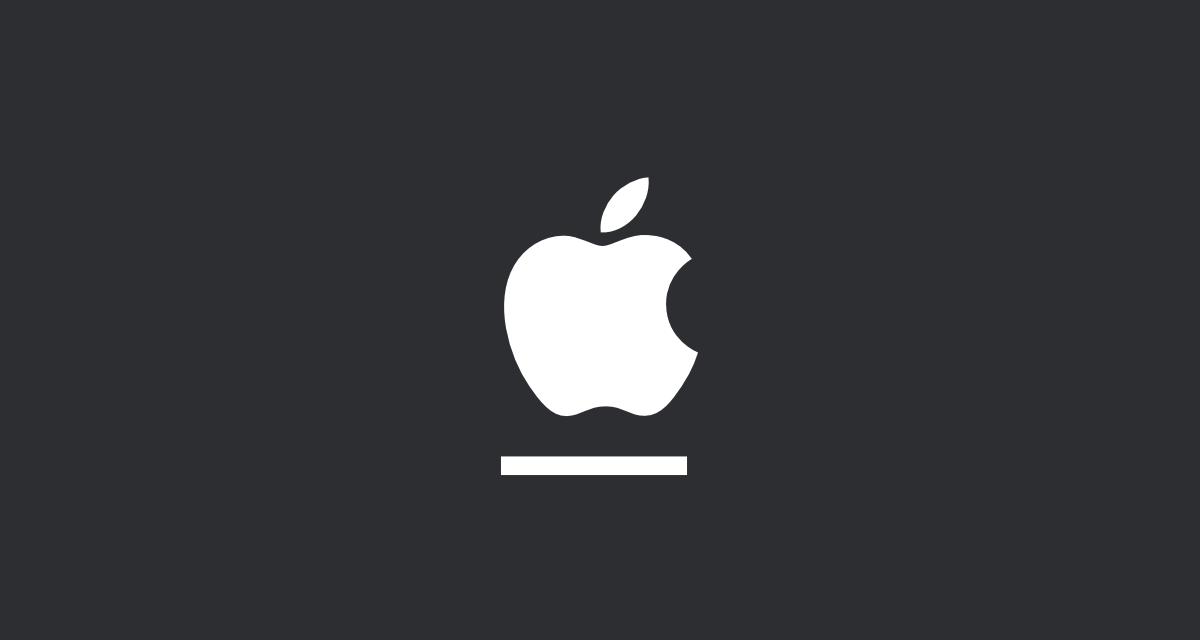 MacOS CLI v2.2.2
b8776dcf74c17ed0b3f9aa6f16c96df7299717ecb3dca0c0808b21073edb2c8d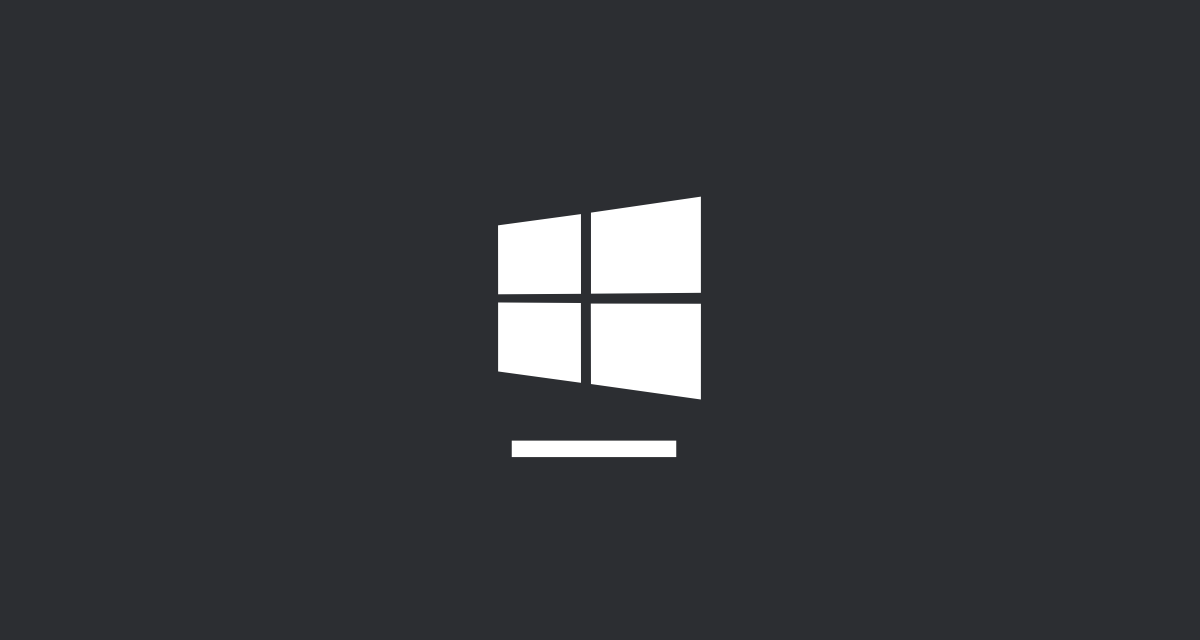 Windows CLI v2.2.2
e220109ebeab63b9acdcec79ba3bab145cfa9c988941dd984171ac77e2c2d7c1
Web
The simplest and easiest to use vault. Just login, sync to a remote node and you're good to go.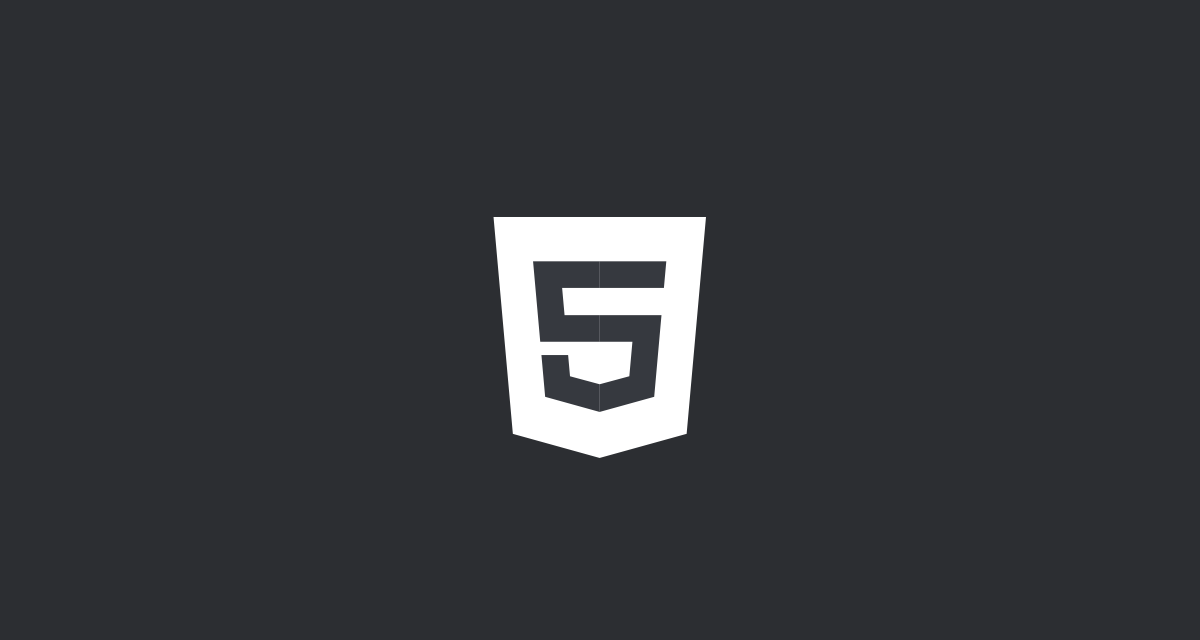 Web Vault
Access your vault through any web browser.