Haven Vaults
Haven has a range of different vaults suitable for all users. The Web Vault gives you most flexibility and can be used on all mobile and tablet devices. The desktop gives you more control and the ability to run your own node if you choose and the CLI is for more tech savvy users. No matter your level, we've got you covered.
Desktop
Can be used on any desktop with Windows, MacOS or Linux and gives you the flexibility to run your own node to support the network or choose a remote node for simplicity.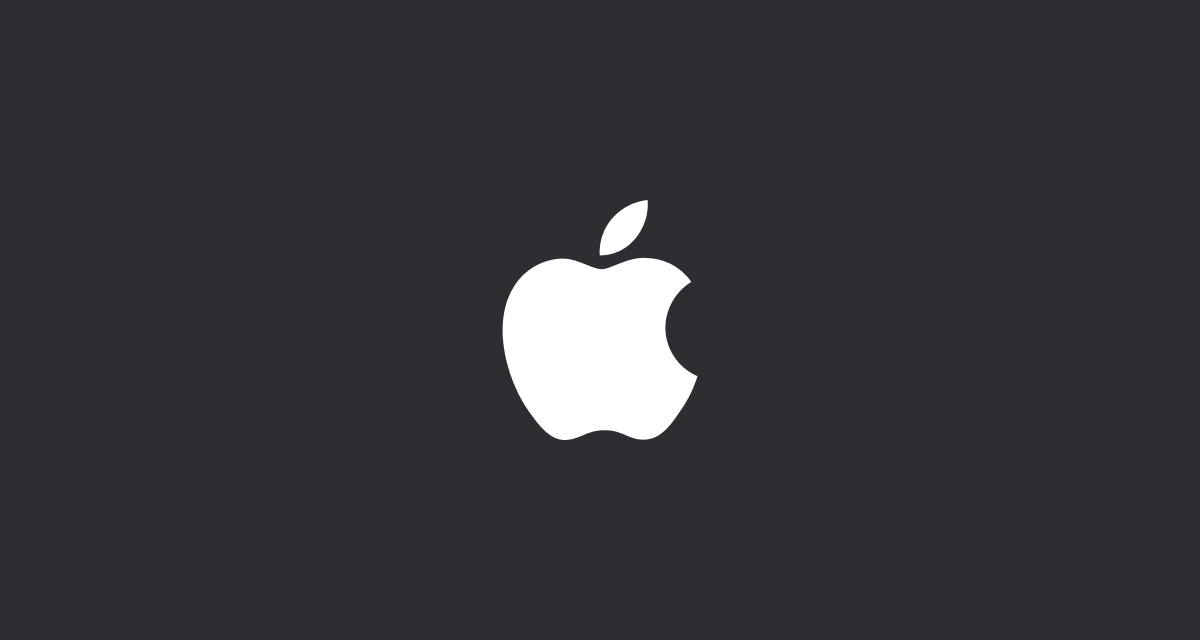 Mac Desktop v3.0.7

ARM chipset
5e9bd44e91fe3fab33f54322a15d34da2171aef48b22004aa76766b6d19aa946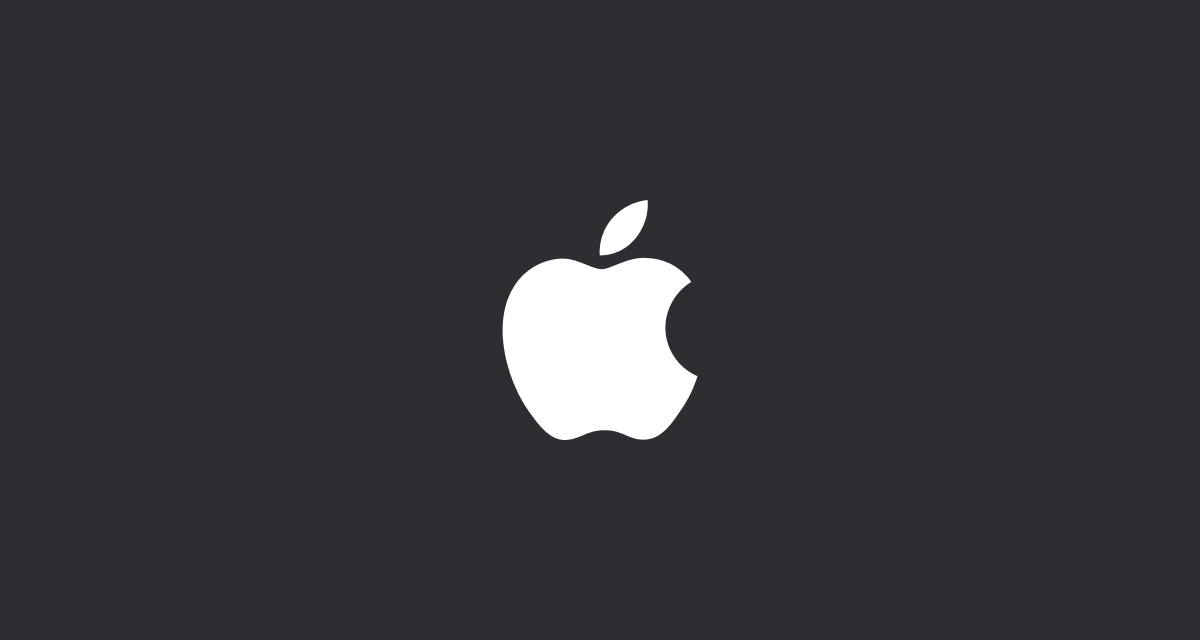 Mac Desktop v3.0.7

Intel chipset
b907a53bd5a355164971b77597189cb56522e73279dcfdd249ae84b3439f491b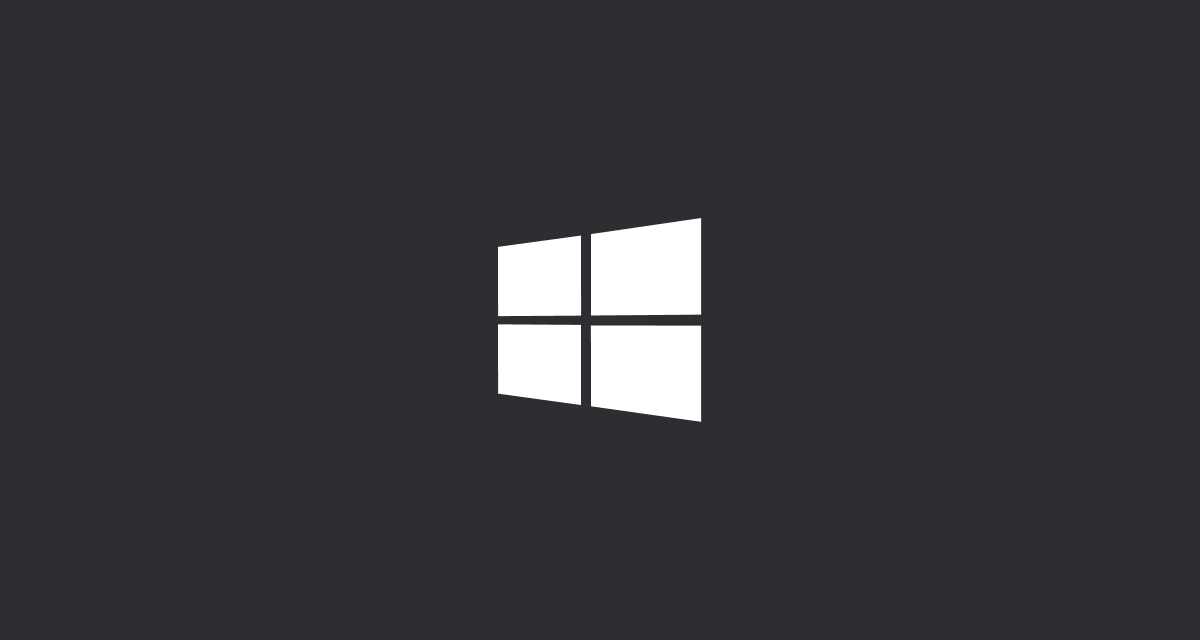 3930149c9563dd8a81b34386af690afc0496814ef279865abb827e5634dc2954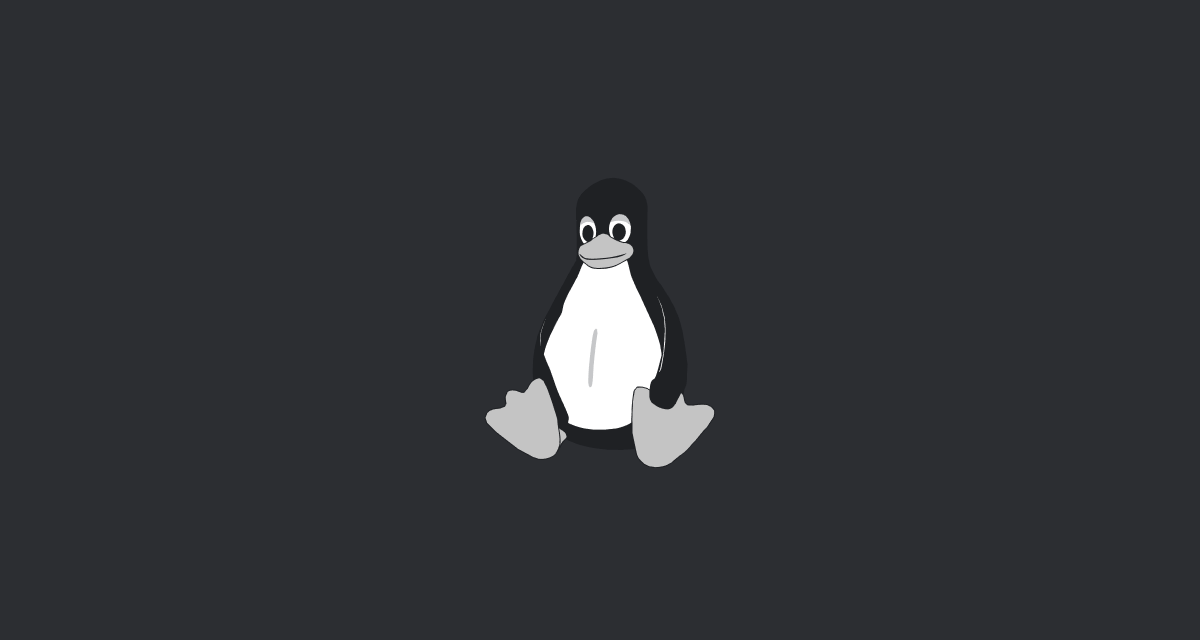 c1d824a1fa2cc0b401623d544d5b270449a663f9340dd1b512d902247cebb5e5
Command Line Interface
For the more tech savvy, giving users a greater level of control in a simple interface.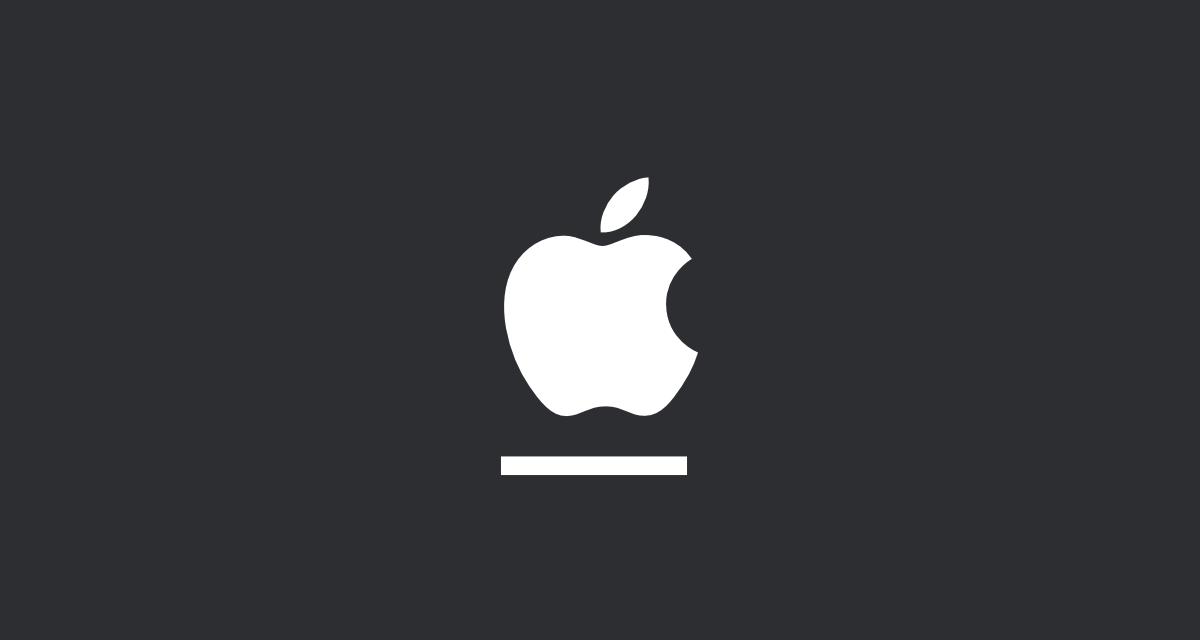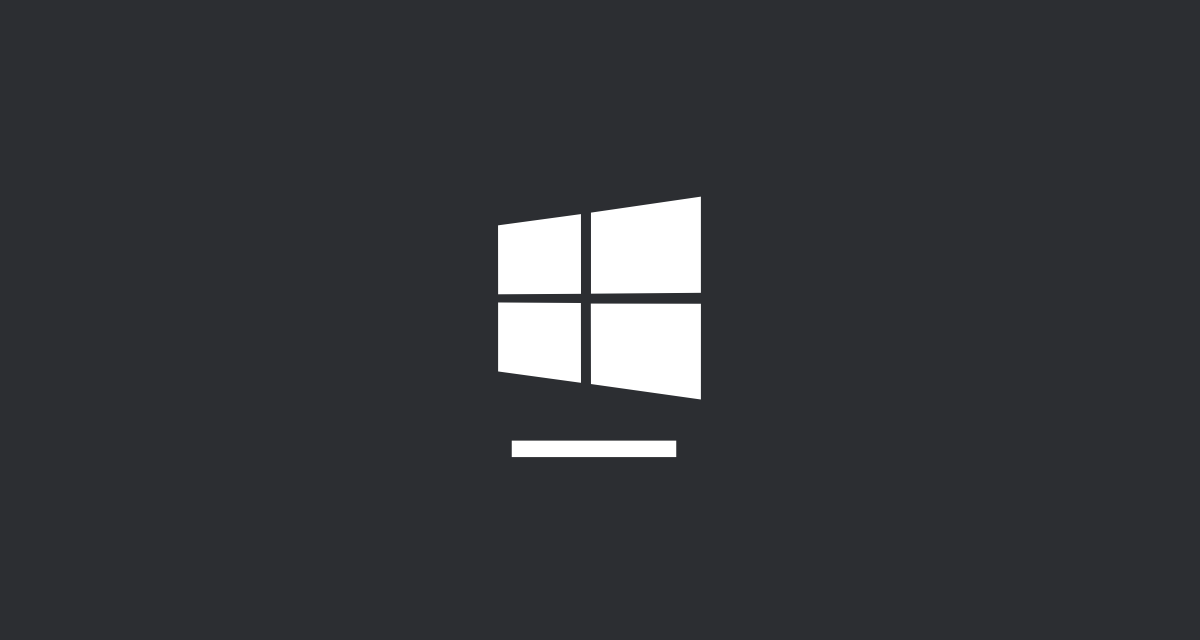 Windows CLI v3.0.7
d051173a3fa68b29680759b5611194d178631a0cae942beeb12376dc5ac0f572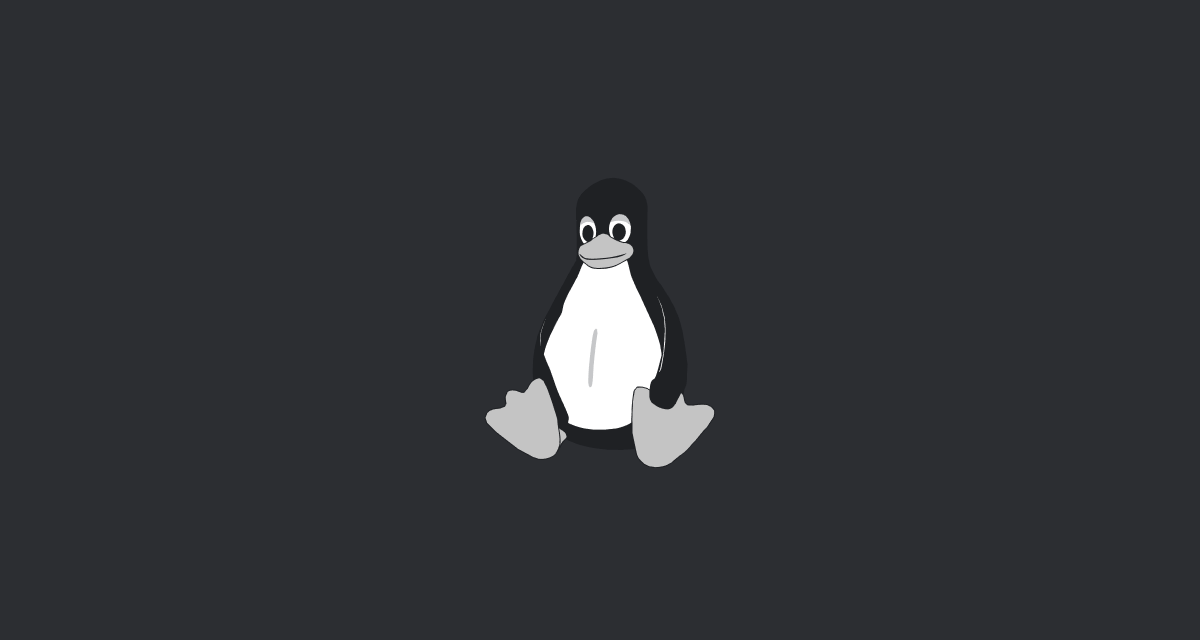 Linux CLI v3.0.7
04cadce060f683f9cf4912a2d1208012cfc159e982bae4572db17db4be802200
Web
The simplest and easiest to use vault. Just login, sync to a remote node and you're good to go.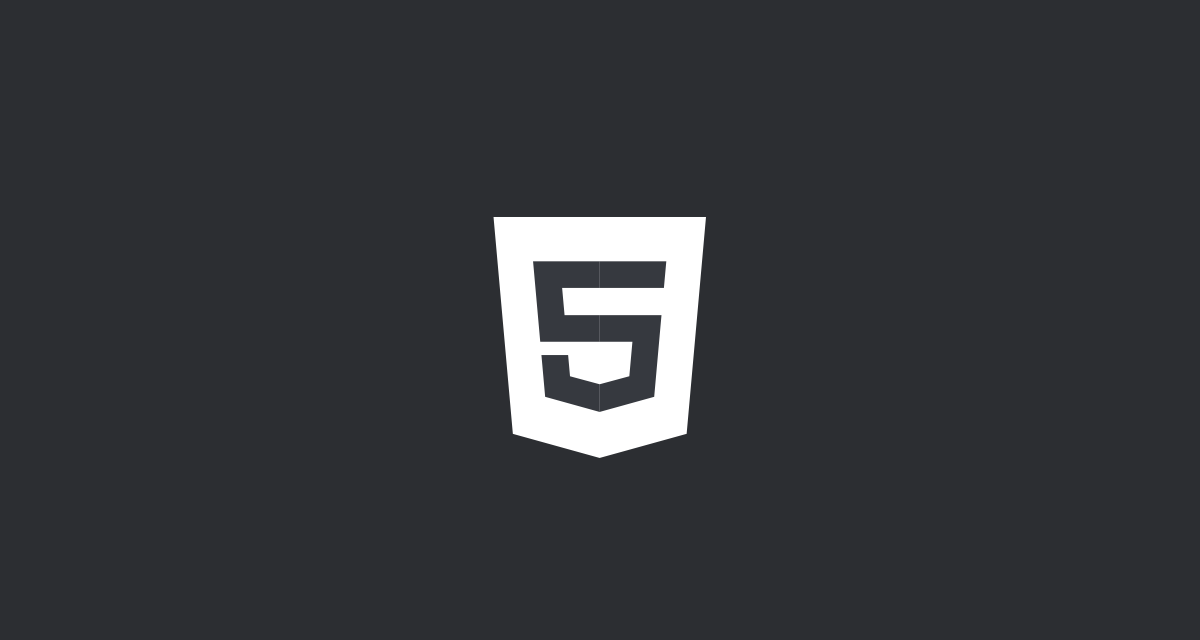 Web Vault
Access your vault through any web browser.