Haven Vaults
Haven has a range of different vaults suitable for all users. The Web Vault gives you most flexibility and can be used on all mobile and tablet devices. The desktop gives you more control and the ability to run your own node if you choose and the CLI is for more tech savvy users. No matter your level, we've got you covered.
Desktop
Can be used on any desktop with Windows, MacOS or Linux and gives you the flexibility to run your own node to support the network or choose a remote node for simplicity.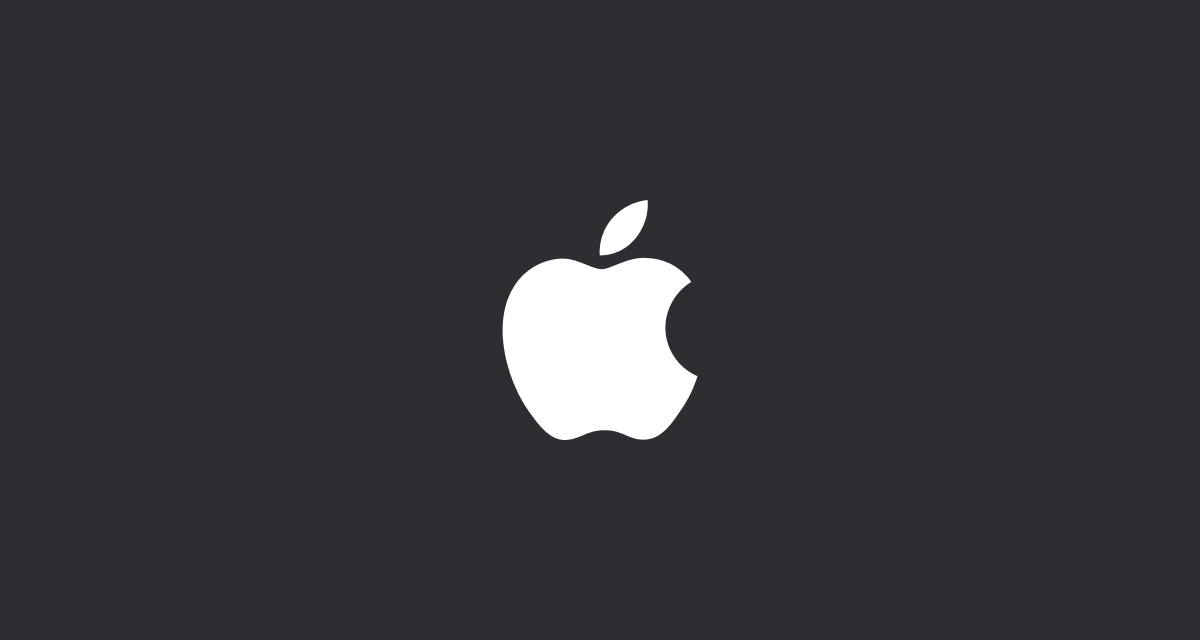 Mac Desktop v2.1.0
a4ff307bb3feea7a6b7e5723ddcb95fccac4ace462e04a15140fbac19721e53c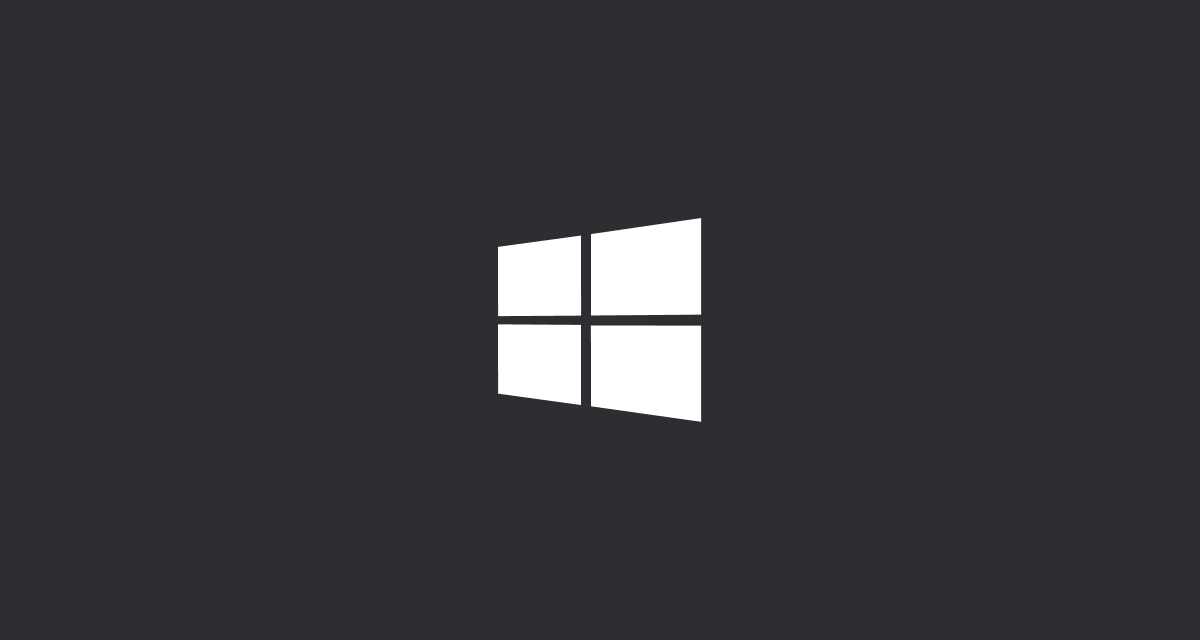 Windows Desktop v2.1.0
ffe3ec69b7269d7040fdfa48c5f2c130b9ce1893d69e694d9b23be0490351eef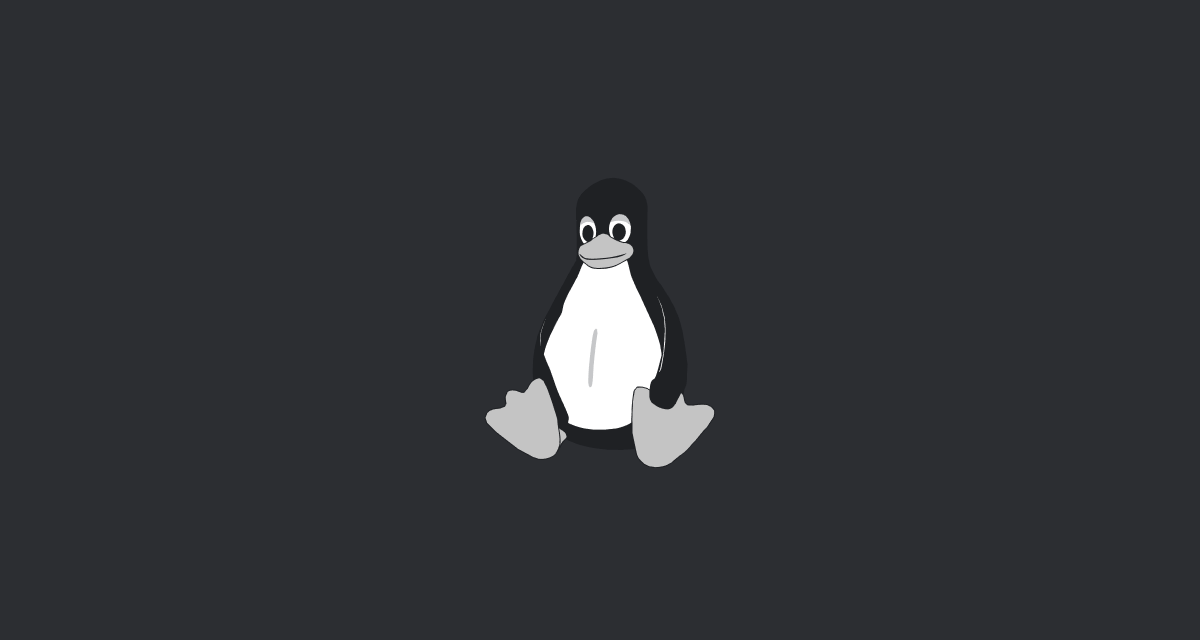 Linux Desktop v2.1.0
2c6cfbc9ff39a6c5a6b3a54d59e3dd874d49686aed01edca88ff87144047db7f
Command Line Interface
For the more tech savvy, giving users a greater level of control in a simple interface.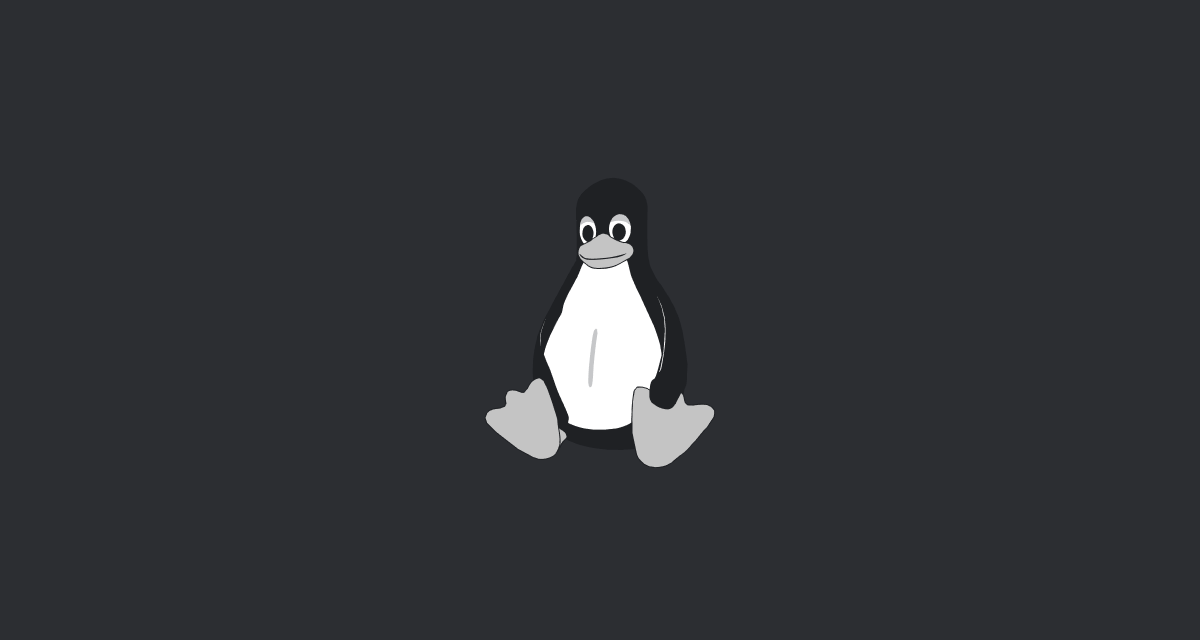 Linux CLI v2.1.0
f61a8bbc38d3bfb31f17ec7b352db93d2f876698015254de7dfbc96923bf9b69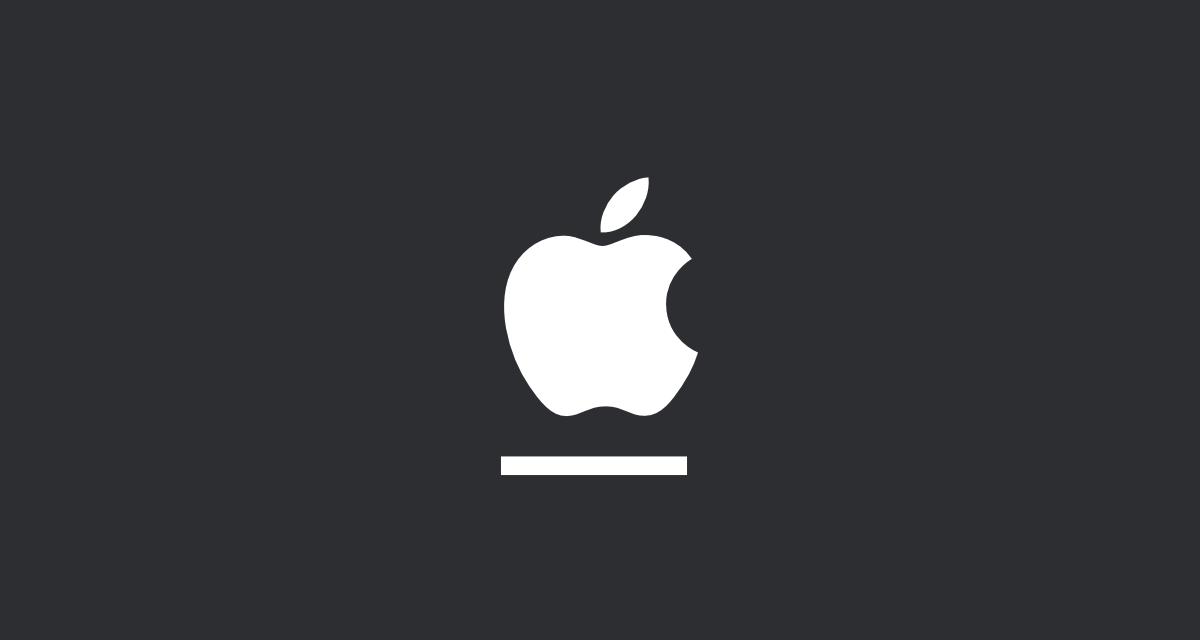 MacOS CLI v2.1.0
b96817a3585f64fbe5676b02e14fdd86acca76a301bddf7b64ee95d7c9f98c88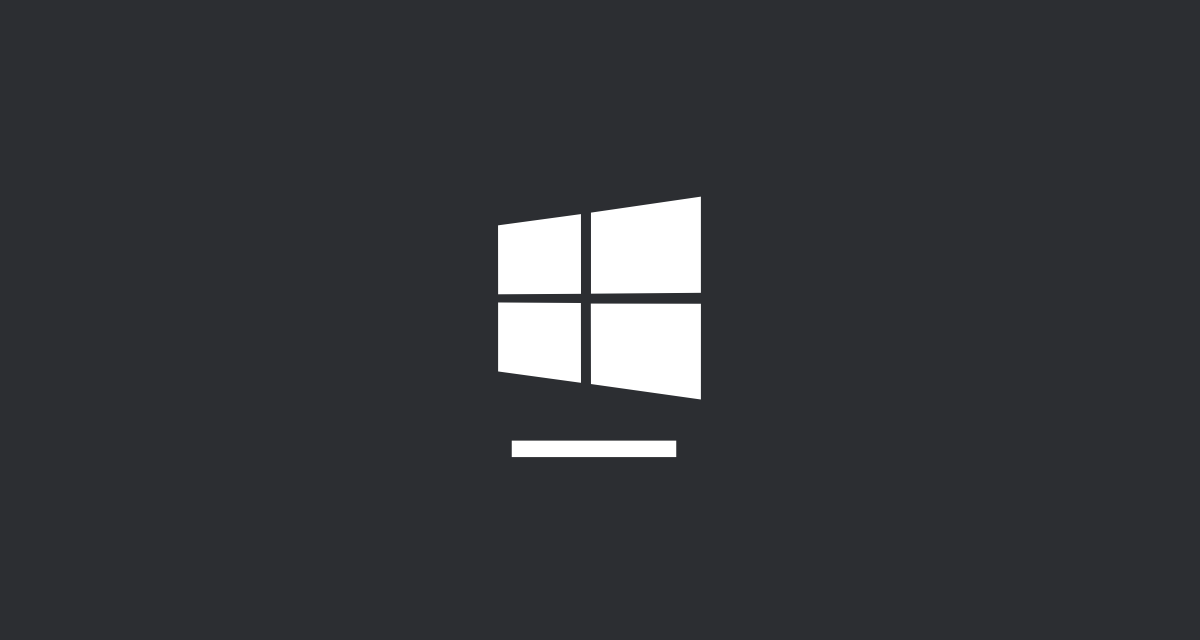 Windows CLI v2.1.0
2132d2680f5d878a102c3f65fd4b89ec7a394a7c047e9c9c7e3be54a8f72abce
Web
The simplest and easiest to use vault. Just login, sync to a remote node and you're good to go.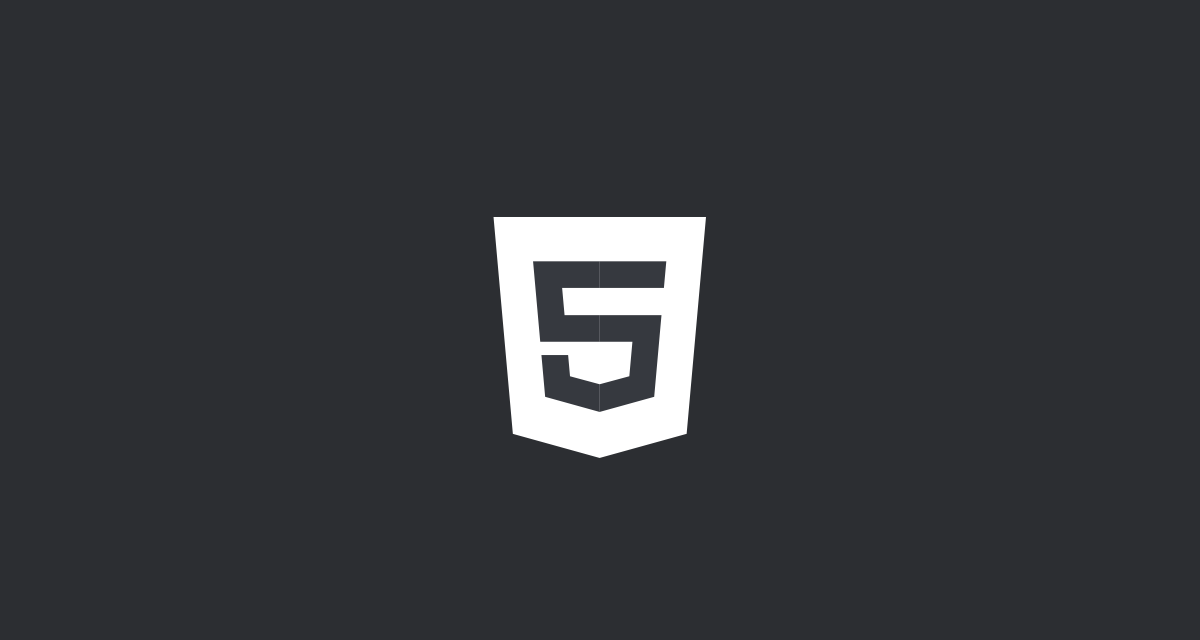 Web Vault
Access your vault through any web browser.